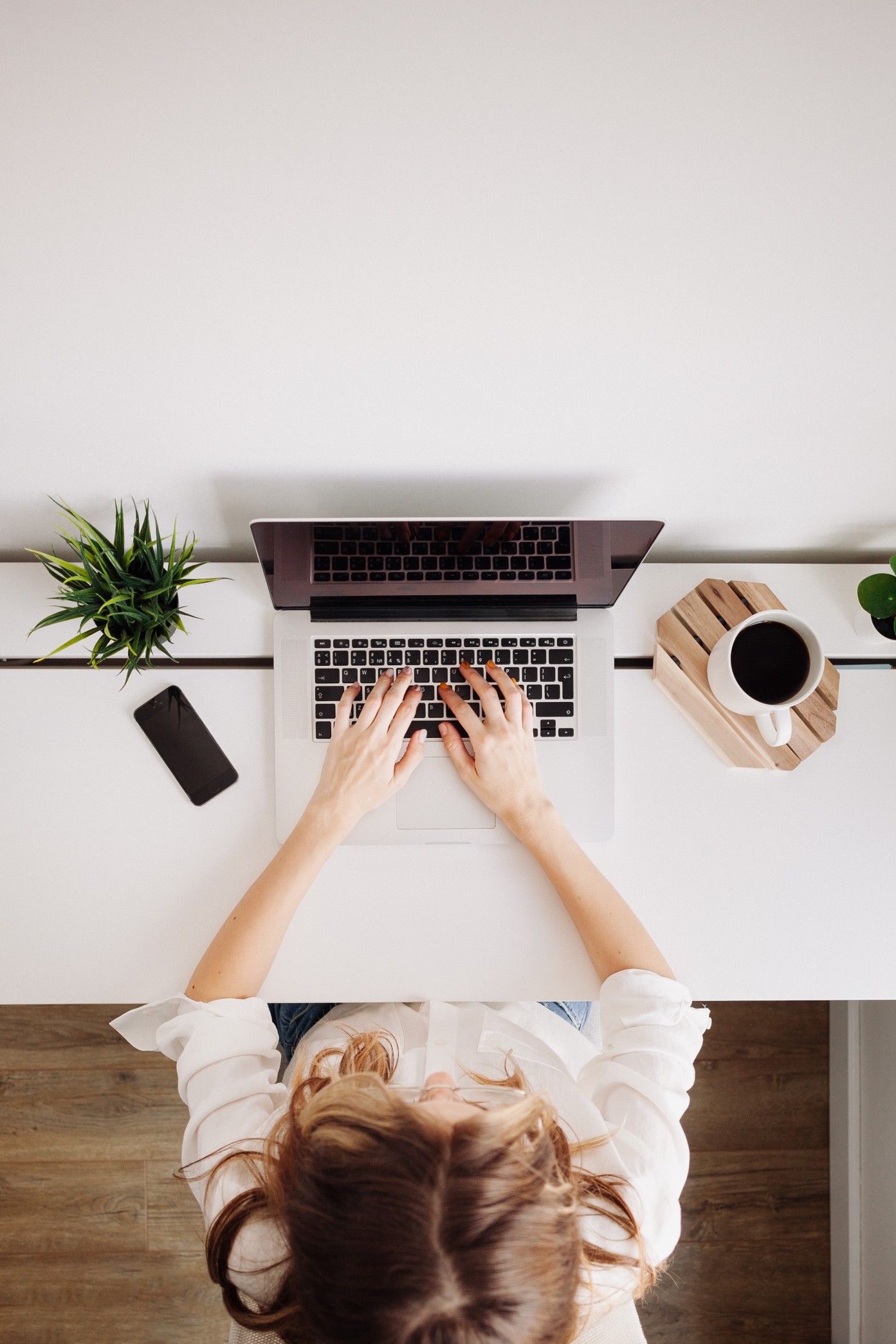 Find, Retain, Engage, Serve, & Harvest


With The Freelance reFRESH, get ready to become more successful by developing systems and strategies that help you engage & delight your customers allowing you to harvest the rewards of your time and talent.

It doesn't matter where you are in your freelance journey, this course is designed for anyone interested in being more successful as an independent contractor.

Learn how to attract your ideal clients, engage them in meaningful ways, and delight them with your work. I'll teach you how to build a strong foundation of loyal clients who keep coming back for more.
I'm a small business owner, web designer, freelance extraordinaire, and mama who spends a lot of time in the carpool line. In my spare time, you'll find me under a mountain of laundry or cheering for my kids at yet another sporting event.
There's never been a better time to start a freelance business because life is messy and motherhood requires flexibility.
Are you ready to bring your talent & creativity into the marketplace? I hope you said yes.
And if you did, I hope you'll join me here. I'll be cheering for you, too.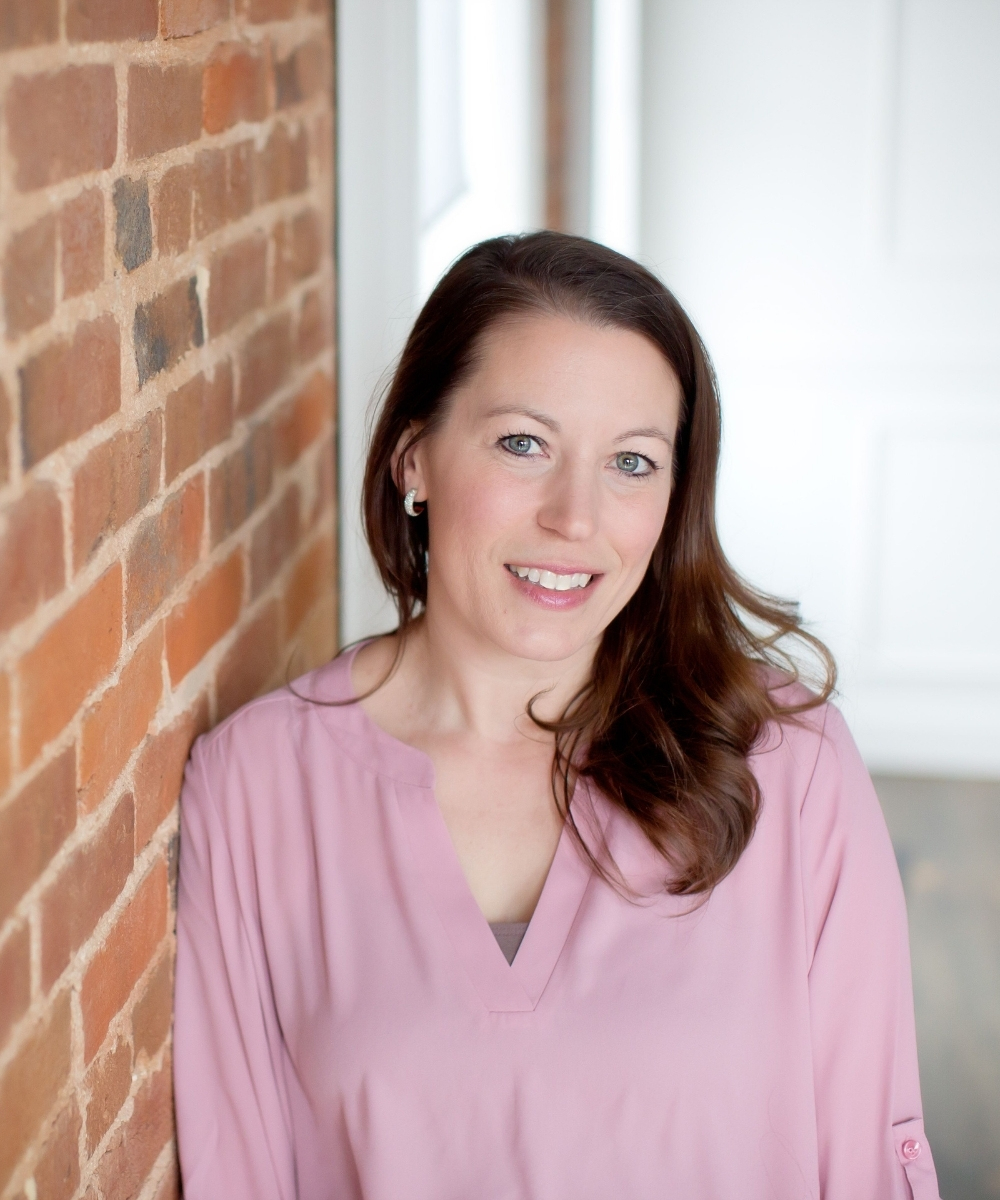 Why Freelancing?
There are ways that you can achieve work-life balance as a mom – and one of the most effective is freelance work.
Using proven strategies from my 15 years as a freelance mom, I'll teach you how to start and manage a freelance career without sacrificing time away from your family. 
Check your inbox to confirm your subscription